Outsourcing Offline Data Entry Services
Data Entry Export provides the best and highly reliable offline data entry solutions at an affordable price. The data needs to be carefully collected, organized, and presented, in order to gain complete accuracy. Data Entry Export is made up of a professional data entry analysts team who are experienced in collecting the data from bills, receipts, or invoices.
The input data is receivable from any sources such as hard copies, printed documents, PDF or handwritten materials, and scanned images.
Are you looking out for ways to enhance your business productivity and efficiency? Today, most of the globally settled firms are preferring to outsource their non-core activities such as offline data entry to save a large amount of valuable time and resources. Transforming your data from various sources such as word documents, email lists, or insurance files are highly significant for the functioning of your business.
Our major offline data entry services include: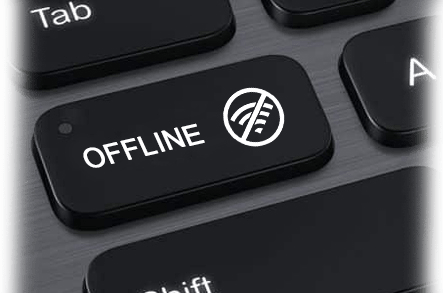 • Offline form filling
• Data collection
• Data entry from files and documents
• URL list collection
• Medical records and document entry
• Manuscripts and book data entry
• Business card entry
• Yellow pages data entry
• Office documents data entry
• Insurance claims form entry
• Billing data, Invoice data entry, Receipt, and Payroll data
• PDF data entry
• Account document data entry
• Birth and death records entry
• Data entry into database programs
• Business data entry, and much more
We provide the desired and quality-enhanced output to all the globally settled clients either in a CD format or can be downloaded from our servers directly. We cater to the offline data entry requirements of varied industrial sectors such as the health care facilities, financial or accounting firms, legal firms, publishing firms, educational institutes and much more.
If you are interested to hire our offline data entry solutions, kindly ensure to drop us an email at info@dataentryexport.com