Why Outsource Image Conversion to Data Entry Export?
Data Entry Export assures zero loss to your image resolution while it is scanned to be converted into a text document. During the data conversion light sampling is done before the final output. Our layout of pre-analysis to validation followed by conversion and final analysis is offered by the pros at Data Entry Export. Our team of make pros have years of experience in the field of image conversion. The latest tech and hardware make sure Data Entry Export pros dealing with image conversion services are refined to their maximum skillset.
Outsourced image conversion services are on a steady climb. Conversion of images into other image formats and also into document formats are the most common conversions apart from the massive roster. Data Entry Export has highly experienced pros offering the best in outsourced image conversion services in a wide range of formats. You are assured with zero data loss, top security and the best possible output.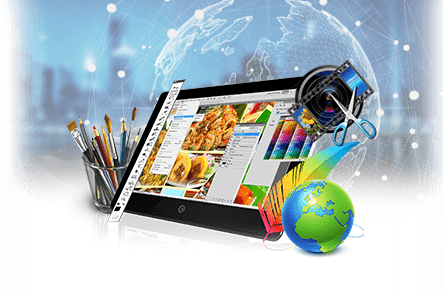 A few of the prominent image conversion formats are mentioned here:
• BMP, JPEG, JPG, JPE, HDP, TIFF, PSD, PXM
• RAW, CRW, CR2, NEF, PEF, RAF
• PNG, ICO, GIF
The list does not end here as opposed to the above mentioned.
Our Image Conversion Services:
Image to text format
Image to PDF
Image to XML
Image to database
Image to XLS
Image to CSV
Also we offer these conversion services vice versa.
Hightlights of our image conversion services
World name for best outsourced image conversion services. Caters to the preferences of the client. Economical service rate, high quality output, always a quick turn-around time for projects, confidentiality and high data security assured. Image Conversion Services to our worldwide customers. For queries on our image conversion services contact us or send your requirements at info@dataentryexport.com