Outsourcing Provider for Data Extraction
At Data Entry Export, HTML data extraction services have gained a wide prominence in the global business market. Our professionals are well-knowledge with various outsourcing services and one among them is the HTML data extraction service.
Data extraction is a process which involves the retrieval of all types of data from the unorganized data sources. The raw data is imported into an intermediate extracting system before it gets processed for data transformation.
HTML or Hyper Text Markup Language is used to describe the structure of the web pages and the HTML elements are the building blocks of an HTML page.
The HTML process is generally, the extraction of a specific information from a particular and secured web page. Our dedicated team offers you with high quality enriched HTML data extraction services.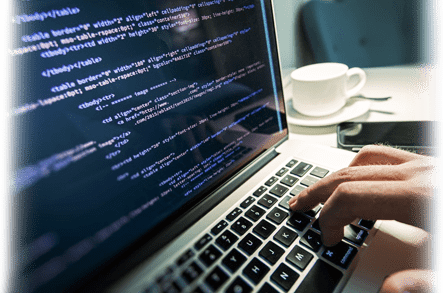 Our team utilizes the contemporary technology and achieve the higher level of excellence with the delivery of accurate and highly reliable HTML data extraction services.
Our list of services comprises of:
• Extraction of data from the various HTML web pages
• Automatic data extraction from the website
• Manually extracting the data from varied sources
• Extracting the data from different databases
• Converting the extracted data into an Excel spreadsheet or CSV format with 100% accuracy
• HTML metadata extraction
• Metadata extraction from the consumer blogs, websites, and forums
• Web data mining for the online news and latest updates
• Gathering and summarizing the news from different online news and PR sources
• Surfing the different commercial websites and collecting the essential and highly crucial information
• Extraction of the market information regarding the latest product launches and their immediate pricing plans
Outsourcing the HTML data extraction services to Data Entry Export would definitely give you a cup of certain advantages such as:
• Helping you to carry for efficient communication throughout the complete process
• Transparent pricing and accurate delivery
• Highly secured
If you feel that we are eligible for satisfying your requirement, kindly drop us an email at info@dataentryexport.com