Outsourcing Data Indexing Services India
Data Entry Export, provide nationwide acceptable and affordable indexing services to your business. Data Entry Export influences refined technology that emerges with exclusive indexing services that conveniently boost the satisfaction of the customer.
To intensify the usability, information needs to systematize and tabulated. If you want your business to run in this co-operate world, you should rely on the information that meets the desired needs. Hence, most of the business firms often look for superlative document indexing services endowed by professionals.
Data Entry Export provide you with the following services:
Outsourcing document indexing services to data entry export have many advantages. We can assist you: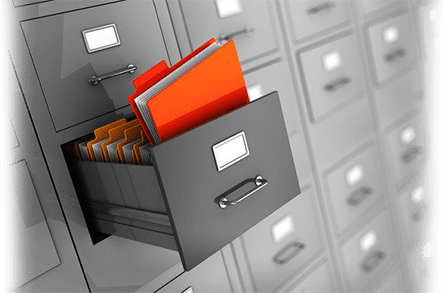 • Skilled Team : - We have a well-trained and highly skillful team who make sure that your document indexing needs are duly taken into consideration without any delays. Furthermore, when you outsource document indexing service to us, you can leverage our forefront technology without creating any further expenditure. We also have a perfect balance of creative and technical capital to help you get the expected result at a reasonable price.


• Quality Result : - When you outsource your indexing services to Data Entry Export you can rely on our outstanding potential to rectify your projects within short durations. Since we are expert in these fields, quality is assured. Our document indexing services provide round the clock solutions that come with a meticulous quality control (QC) check, which ensures that the output met your desired criteria.


• Customized Output : - When you outsource your document indexing services to Data Entry Export, you can obtain access to the custom-made solution. We take an excellent care of each and everything right from page size and formats to the total number of indexes entries required per page. The end output can be forwarded to you in a format of your choice.
If you want your work to be done in the best possible way your search ends with Data Entry Export!
For more details about document indexing services,
contact us
or send us a mail at:-
info@dataentryexport.com