Offshore Outsourcing Data Processing Services
Data Entry Export is the widely preferred outsourcing service provider of data processing solutions by the globally settled clients. Our team of dedicated professionals will offer you with the highly reliable and flexible data processing solutions at an attractive price.
Are you dealing with a bulk of data on a daily basis? A large volume of unorganized data piling up in your organization can be a threat to your business functioning. It can hamper the growth of your business as well as distract you from making robust decision making.
No matter how small or big your organization is, following the process of data processing is a must for better functioning. Managing and organizing the data processing has become a challenging and time-consuming task with a rapid increase in the cost. Thus, outsourcing the data processing solutions have become a preferred choice by most business organizations.
Our Major Data Processing Services include: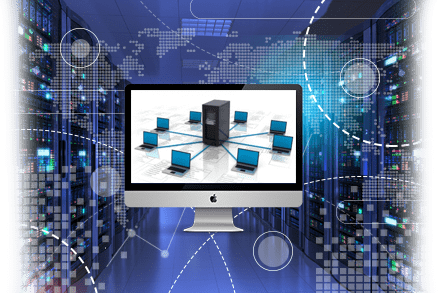 Our other related services comprise of:
• Transaction Processing
• Order Processing
• Student Loan Processing Service
• Credit Card Processing Service
Our team has designed a systematic process to meet your essential data processing needs.
• Entering the data by typing or scanning the hard copies with the help of OCR and ICR technologies. It also involves the process of organizing and indexing the data for better storage and easy access.
• Editing, removing, and sorting the data and ensuring 100% accuracy. The data is systematically arranged so that it can deliver a meaningful interpretation.
• Finding out useful information and suggesting practical conclusions which support the process of decision making.
• Gathering the data from various sources and transforming them into a summary form for easy comprehensive analysis.
• Presenting the classified data into a tabular format.
• Carrying out a quality check to ensure reliable delivery of data.
If you wish to stay competitive in the business environment, drop us an email at info@dataentryexport.com to gain better solutions.