Outsourcing Data Scrubbing Services to India
We have a team of dedicated staffs who are well-specialized in manually checking the records, cleaning, and updating them at the regular intervals. We also help the various business firms to format, classify, modify, replace, organize, and delete the collected information across the various data fields.
Data cleansing service is considered to be a simple strategic approach to increase the analytical productivity of your business. At times, using the data scrubbing tools might not rectify the irrelevant entries and thus, it might not give the desired results. In such a situation, the data cleansing services offered by Data Entry Export can be highly beneficial for your business.
Data cleansing, also known as data scrubbing or data cleaning, is a process of identifying and correcting the inaccurate data and corrupt record from an online data entry or record set. With the increasing use of data in all sectors, it has become the sole responsibility of the organizations to keep a check on data de-duplication and incorrect entries.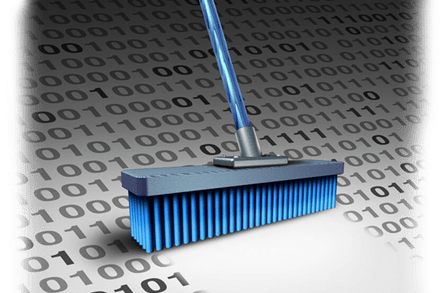 Major services offered under data cleansing are:
• Removal of Data Duplicates – Our team will help you with the compilation of huge databases of the customers and contacts. The data duplication is removed via data verification. This minimizes the risk of the information being repeated and thus, avoids the complication of conveying an information repeatedly to the contact.
• Address Correction – Our dedicated professionals will ensure to correct and update the database for maintaining the contact details of your contacts. The changes will be affected in the areas of personal information, phone numbers, and addresses.
• Upper or Lower Case Name Conversion – We help you to carry out the data conversion process of upper and lower case of names. We do understand the importance of a person's name in the process of communication.
Our other essential services under the process of data cleansing includes;
• Filtering the records
• Completing the missing entries
• Cleansing the mailing lists
• Standardizing the database
• Normalizing the database
• Verifying and validating the data
• Identifying and rectifying the de-duplicate entries
• Removing the grammar, typo, or the spelling errors
To gain an insight into our data cleansing services, drop us an email at info@dataentryexport.com