OFFSHORE
DATA ENTRY SERVICE

Offshore Data Entry Provider In India
Data Entry Export is one of the foremost name in providing offshore data entry, conversion, web research services in all the major sectors ranging from telecommunication, financial, Social Security organizations and government, to name a few.
Our endless client list is more than content with our services which are customer centric, quality oriented, and economical, that is to the client requirement mark lessening the time constraints.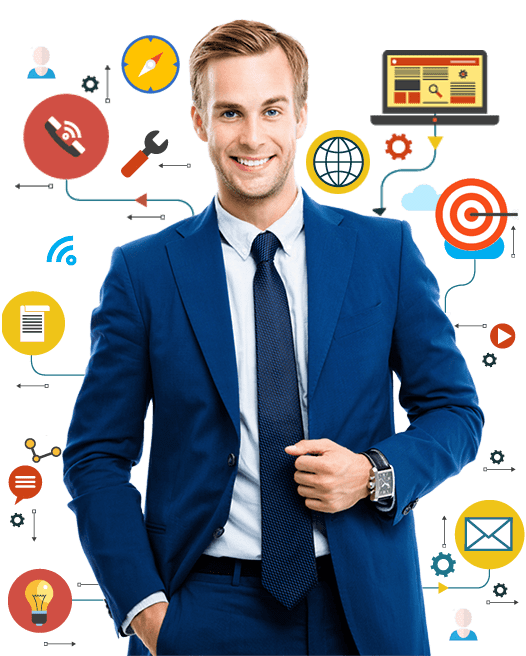 Data Entry Export's safe hands ensure striving to the farthest to heighten the productivity and proficiency while delivering quantifiable results by tremendously cutting out the resource exploitation for that happy client face.
To raise our clients to the top competitive spot in the market for their sustainable growth to surpass theirs as well as our own goals and maintaining that fruitful and hearty relationships with the clients which makes Data Entry Export's services one of the best in the world.
Data Entry Export has a skilled workforce, and your information stays at a high level of confidentiality. The economical service packages that we offer reduces your stress on your money input by half or maybe even more than that. Our constant catch up with the latest technology and resources helps in polishing our game by the minute, which has always resulted in a precise and 100% client satisfactory deal.
Our major services comprise of data entry, data conversion, scanning and indexing, web research, and data processing.
Years of exposure has already made our work nature strong and our services unique for the market. These are always in demand and we still keep making room for more improvement and are successful in carrying it out by the minute and stays up-to-date to the current wave of the different sectors. Our policies and services are made-to-deliver.
We are there for you, anytime - be it at the start, in between or post project. You are assured with our excellent support ensuring your project is catered to your needs. So think no more and avail our high quality services quickly by calling us or by dropping a mail at info@dataentryexport.com
We are highly satisfied with the data entry services offered by Data Entry Export as they have carried out the tasks with complete accuracy and ensured to deliver the final output within the stipulated time. We are highly impressed by the quality and the 100% professionalism put into the project. The entry into the Excel sheet was carried out in a highly organized way!

- Marta David from the US
They did a marvelous job and offered us the data conversion help at a reasonable rate with no flaws. With complete clarity and quality, they successfully did the image conversion service for us. Though we faced several challenges with the scanning resolution, the experts at Data Entry Export made our work possible with an ease. Thank You!

- Frank Claire from the UK
A fantastic web research was done by the professionals of Data Entry Export and they ensured the submission within the mentioned time. They kept us updated about the project and it showed their tremendous involvement and dedication in the work. I would highly recommend their services to my fellow colleagues or other business circles.

- Irene Lorie from California
We had a lot of paperwork and we were struggling with its dealing. That's when we came across the valuable scanning and indexing services of Data Entry Export. Within a short time, they helped us to digitize all the paper-based documents without compromising on the quality. Great Job!

- Joel Milos from Los Angeles